32
BUSINESS TECHNOLOGY PARTNERS
The Fourth of July is also a date to celebrate for Itway Spa.
Born on July 4, 1996.
Quoted on July 4, 2001.
4Science USA was also founded on those days during 2022 which is yet another reason to celebrate the Fourth of July.
We celebrate our birthday and say thank you to the whole Group:
ITWAY, DO IT YOUR WAY!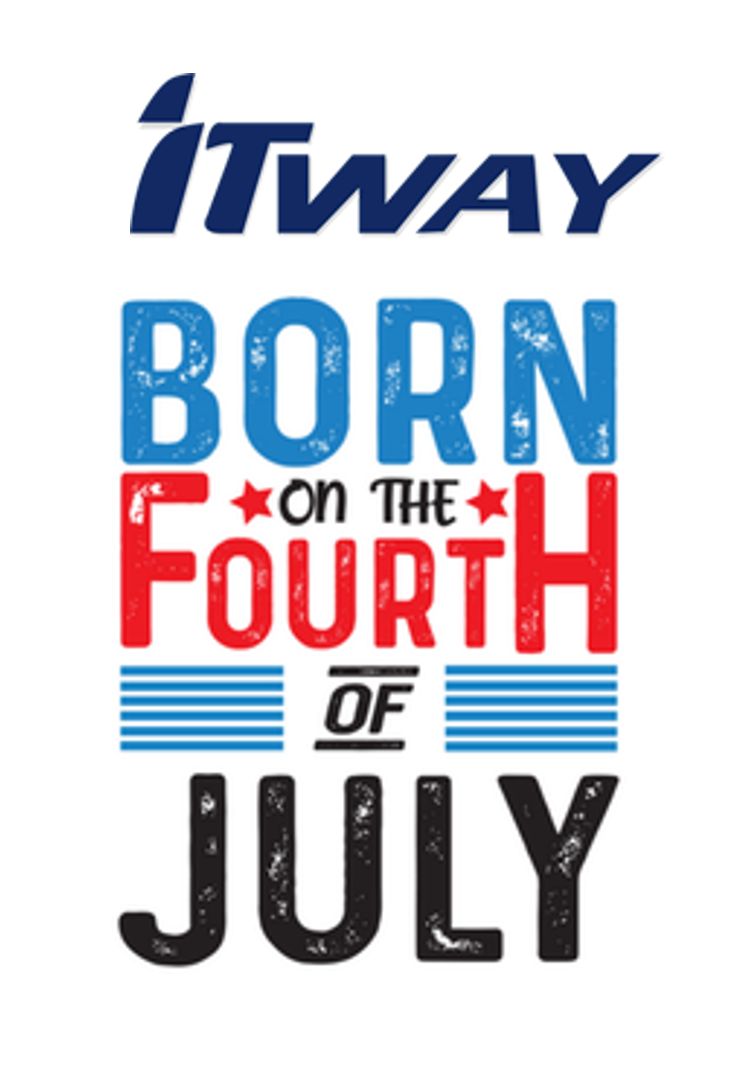 THE ORGANIZATION
The Itway Group is organized in Strategic Business Units (BU), each independent in its business with full responsibility on project development. The parent company Itway S.p.A. coordinates and harmonizes the different BUs. The organizational model allows combining speed in decision making of the single BU to the soundness and strength of the Group.
Following are the values to which we refer to guide our behavior and our way of doing business.
G. ANDREA FARINA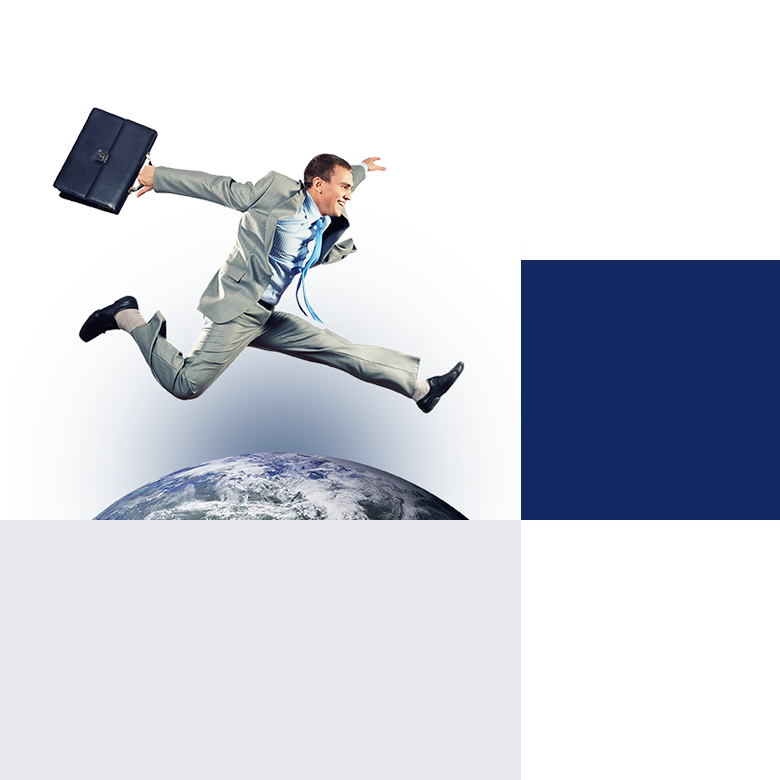 September 18, 2023
ITWAY: THE SUBSIDIARY 4SCIENCE S.p.A. APPROVES THE 2023H1 HALF-YEAR Ravenna, 18 September 2023 – Itway […]
September 1, 2023
ITWAY S.p.A. SIGNS PARTNERSHIP WITH CLOUDIAN Inc. IN THE SOFTWARE DEFINED STORAGE REVENUES UP BY […]
August 25, 2023
ITWAY: THE SUBSIDIARY 4SCIENCE S.p.A. ORDERS MORE THAN DOUBLE IN THE FIRST HALF OF 2023 […]
OUR VALUES
The key to our work is to build widespread wellbeing, in the social, economic and cultural field. To do this we have adopted a system of values that accompanies us in our day-to-day actions.

INTEGRITY
THE ETHICS THAT GUIDES OUR BUSINESS

RESPECT
A COMMITMENT TOWARD OURSELVES AND OUR PARTNERS

THE TEAM
THE FINAL RESULT IS OUTCOME OF TEAM-WORK

INNOVATION
FOR THE FREEDOM OF BUSINESS PARTNERS

THE URGE TO OBTAIN RESULTS
TOWARDS REACHING THE OBJECTIVES

OUR COMMITMENT TOWARDS CULTURE, SOCIAL ASPECTS AND THE ENVIRONMENT
Even though we are a multinational, we are deep-rooted in the territory of Ravenna and in Emilia Romagna. We have always been active in cultural, social and environmental projects addressed towards the well-being of individuals and of the entire community. An economic commitment, but not just that: the top management of Itway Group is available for the development of non-profit initiatives. The company aims to be as rigorous in social matters as it is in its business.